Month: June 2013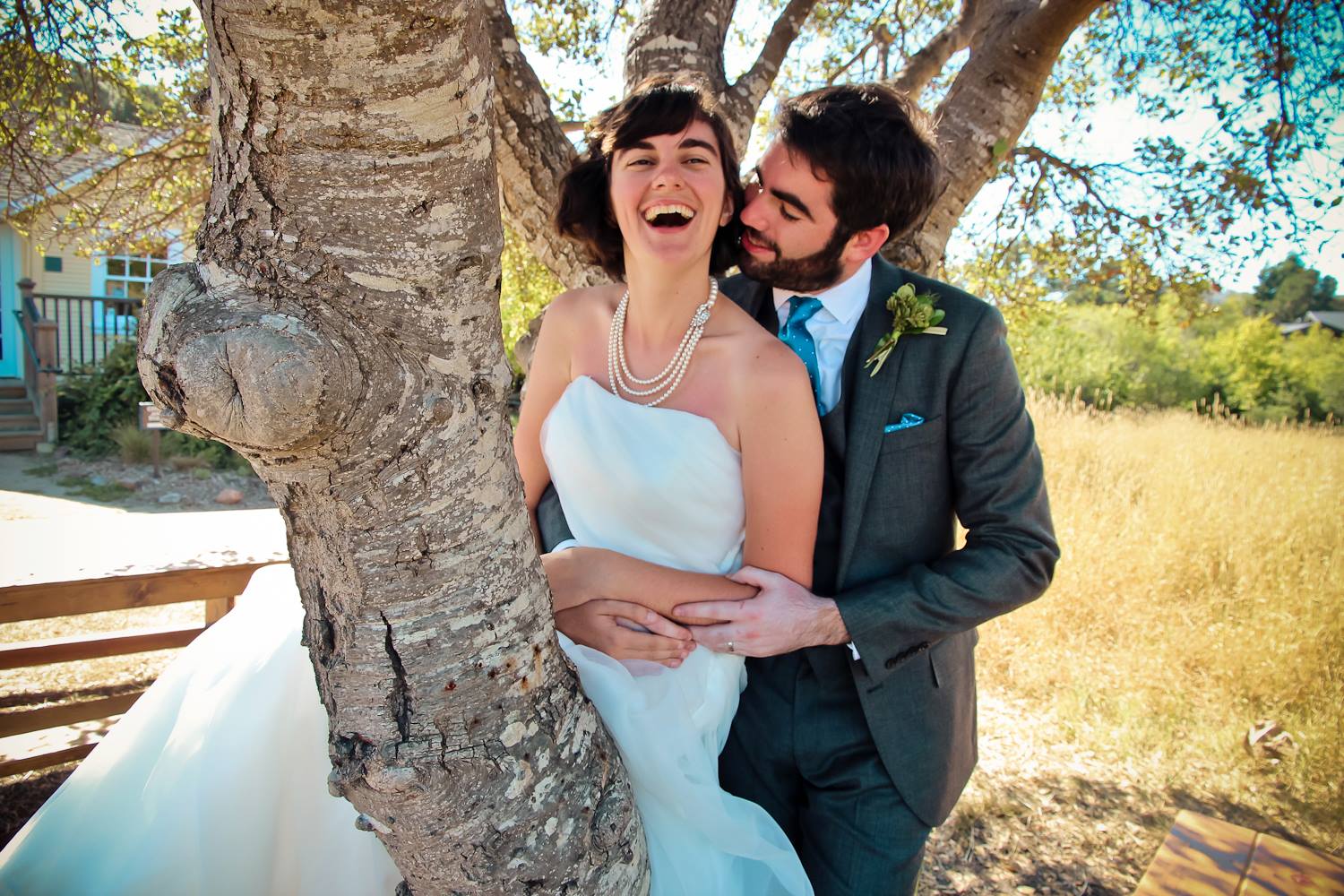 We couldn't have asked for better weather, better friends, or a more perfect day.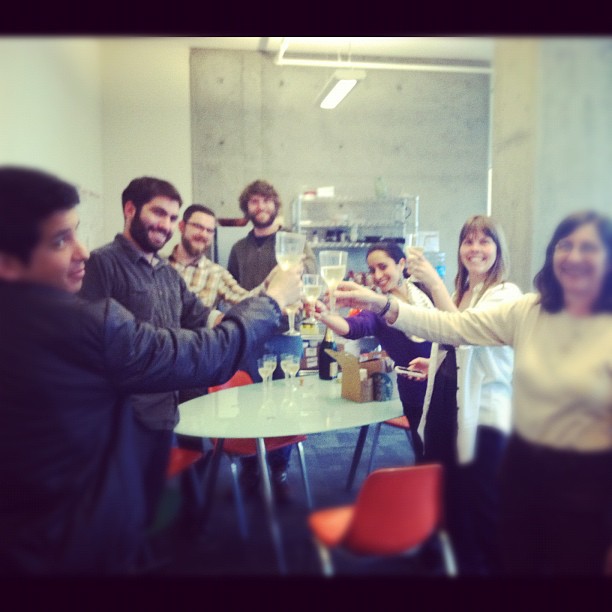 Today was my last day at the Citizen Engagement Lab, after three years of working with a band of incredibly hard working, smart, passionate people.
It is a bittersweet farewell, but I am looking forward to the future, and to a new life of freelance work.