Month: November 2016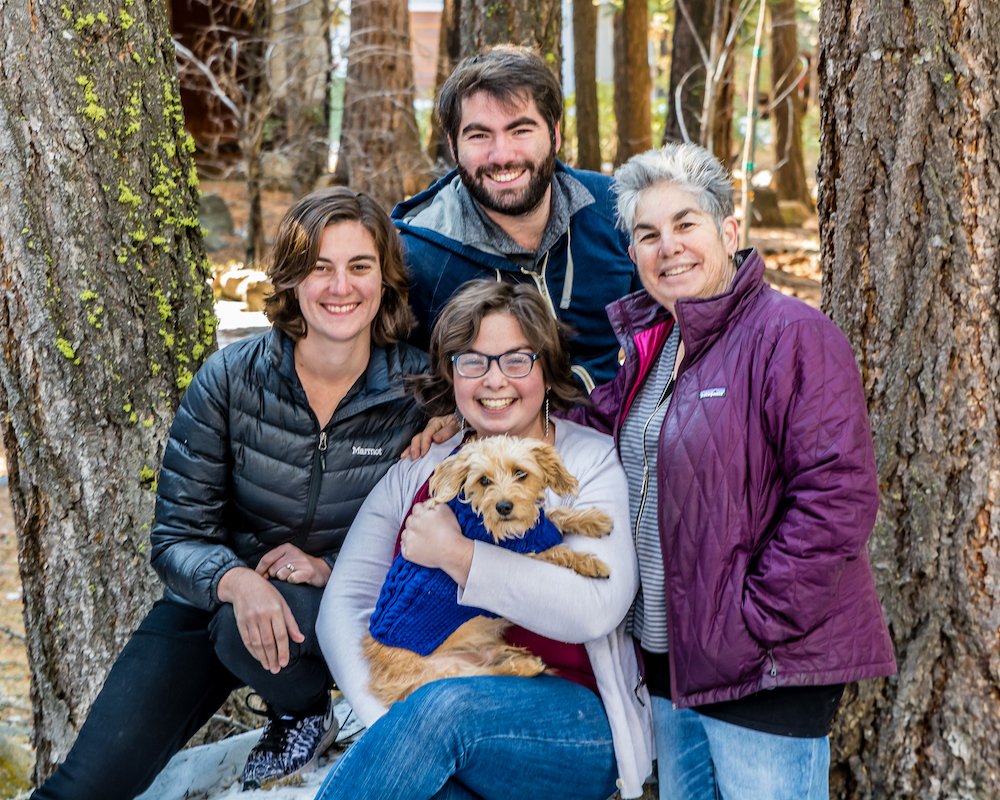 Family came to California for the holidays and experienced a lovely snowstorm in the Sierras.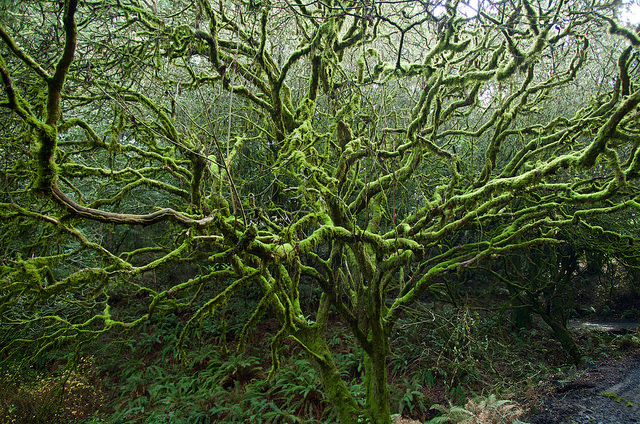 We had planned a post-election escape to a treehouse in Sonoma as a way to unwind and relax after the last few months. It ended up being a perfect place to reflect on "what's next."
Trump Triumphs, the headline reads. I can't believe it. I left the election night parties that had taken a sad turn at 7pm (we are on the west coast), and biked home a bit drunk at 10. It was close, but I still hoped that it would turn out ok. It now appears that it is not ok.