Accompanied Ruth on a DigitalDemocracy trip to Guyana to see their work in a remote indigenous community. My experience at HackTheRainforest last year gave a good background on the context, but traveling to a Shulinab made it really sink in. The Wapichan people are doing incredible work mapping their territory, documenting their traditional and active uses to support a land title extension negotiation with their government, and ensuring careful management and protection of some of the most biodiverse places on Earth.
Tried something different and documented the trip in gif-form.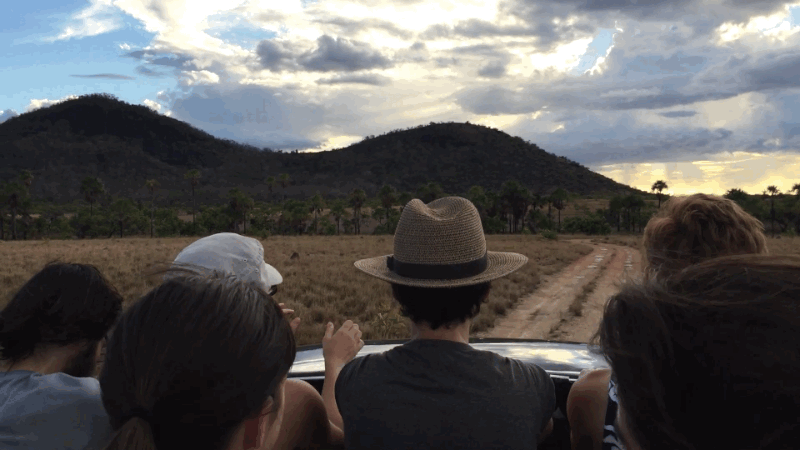 then we rode in the back of a pickup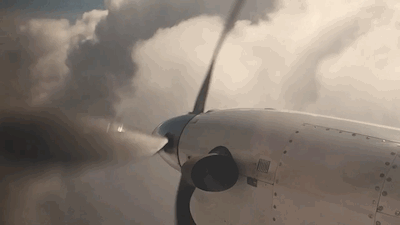 First we took a small prop plane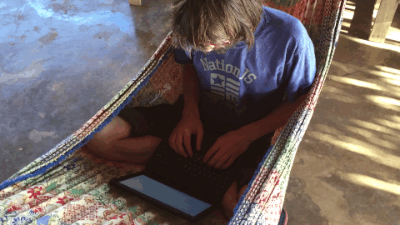 where we could relax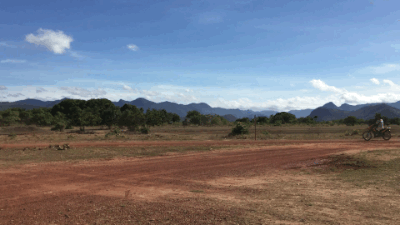 finally we got to Shulinab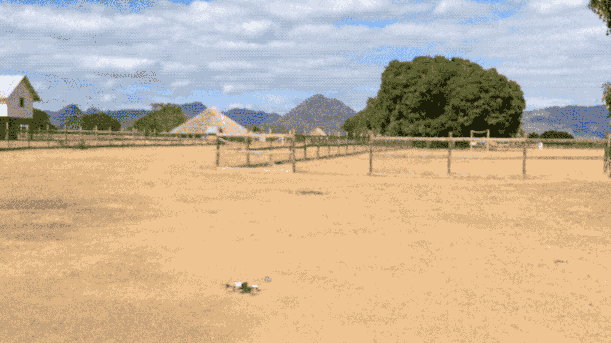 and fly drones!


More photos on Flickr