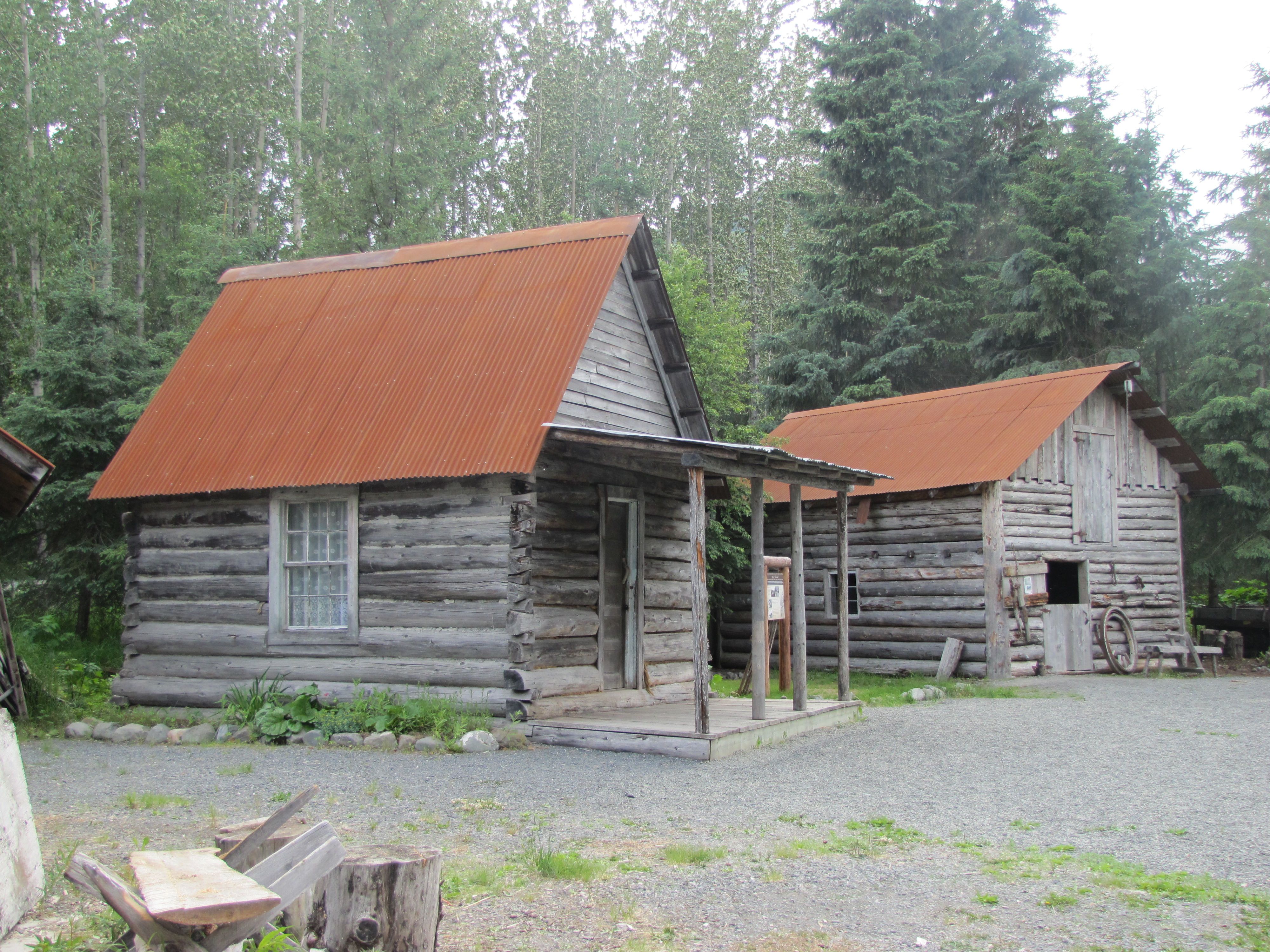 On our way back to Anchorage for our flight home, we took a slight detour on the Hope highway. It's a small town of 192 people, but it used to be the largest in Alaska during a gold rush in 1896. We saw the town museum, took a tour led by the entire fifth grade class (one kid, Alex), and saw a sign of some latent liberal values.
Seaview Cafe
Turn Off Fox made it to Alaska!
Waited for the bore tide, a quirk of geography where the tide comes in as a small wave instead of lapping in slowly. Either we read our tables wrong, or it was too small on that day to see. Drove up to Wasilla for dinner and to mail postcards, then to the airport for a late flight back to the Bay.