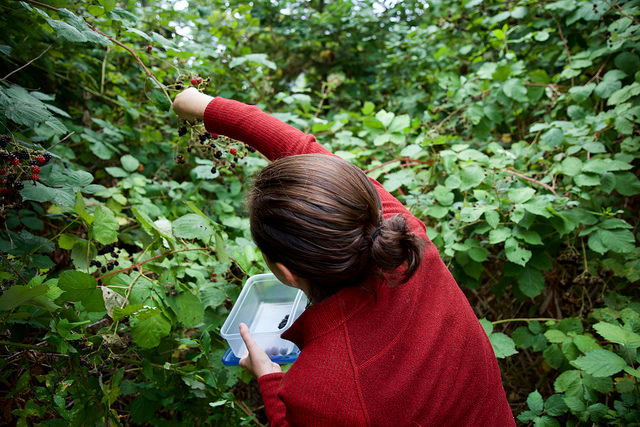 Went up north to welcome friends into their new house. Enjoyed the brief Oregon summer full of wild berries, fabulous sunsets, and rainy afternoons.
Sandy Reflection
Rose and Raindrops
Willamette Valley View
Tree Beard


Drove up to the Timberline Lodge on Mount Hood to see off a friend who's going to walk all the way around it.
Timberline Lodge
Mt Hood Treeline