Reached the end of the road on the South Island, then turned around and headed North again.
After the lovely cruise on Doubtful Sound, we had just a few more things to see on our list. We crossed over the Blackmount and entered the wild Southlands. Trees grow bent over from the wind, and the weather only gets worse the further you go into the upper latitudes. We were there on a lovely day, but I imagine it's quite rough in the winter.
In Bluff we celebrated with oysters and cider at the Lands End restaurant, which was a bit overpriced but had great views and was protected from the wind. As promised, we played Heroes on our triumphant arrival at the end of the road.
Then back up to Curio Bay, where we stayed the night surrounded by tall grass that grew as a windbreak. We kept our eyes out for the little blue penguins which apparently are numerous, but we didn't get to see. Did find several nest-like holes on the shore, and the petrified forest was pretty neat although hard to photograph well.
The next morning we drove through the Caitlins Forest Park, which I'm sure is lovely but felt a bit underwhelming compared to the grandeur of the west coast. We spent most of the day in Dunedin, where we saw a great natural history museum, several cool coffee shops and bars, and the steepest street in the world.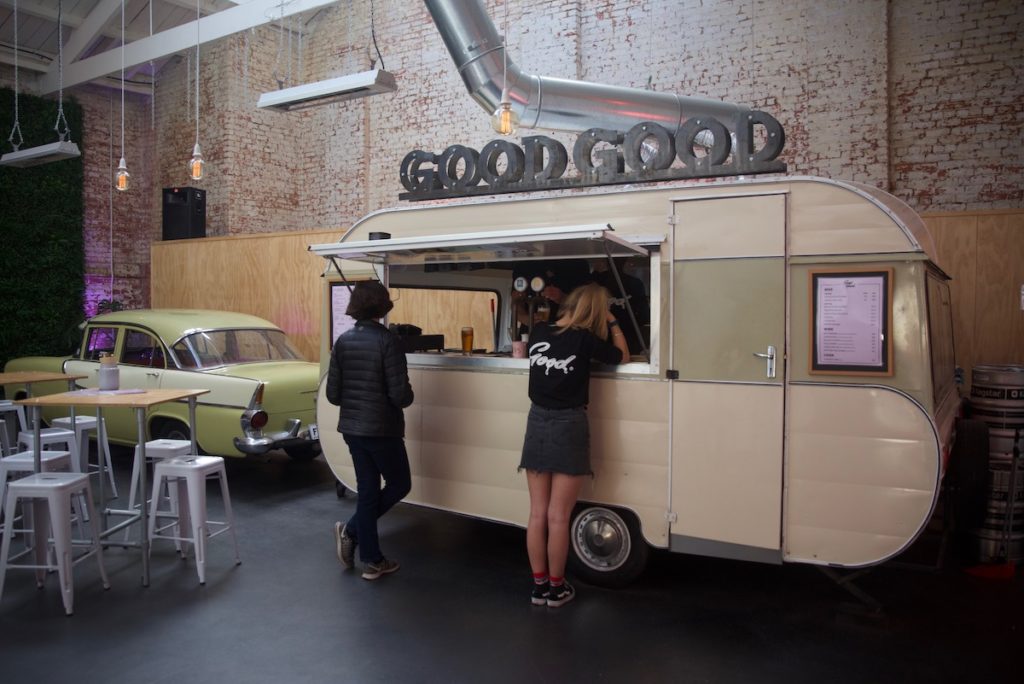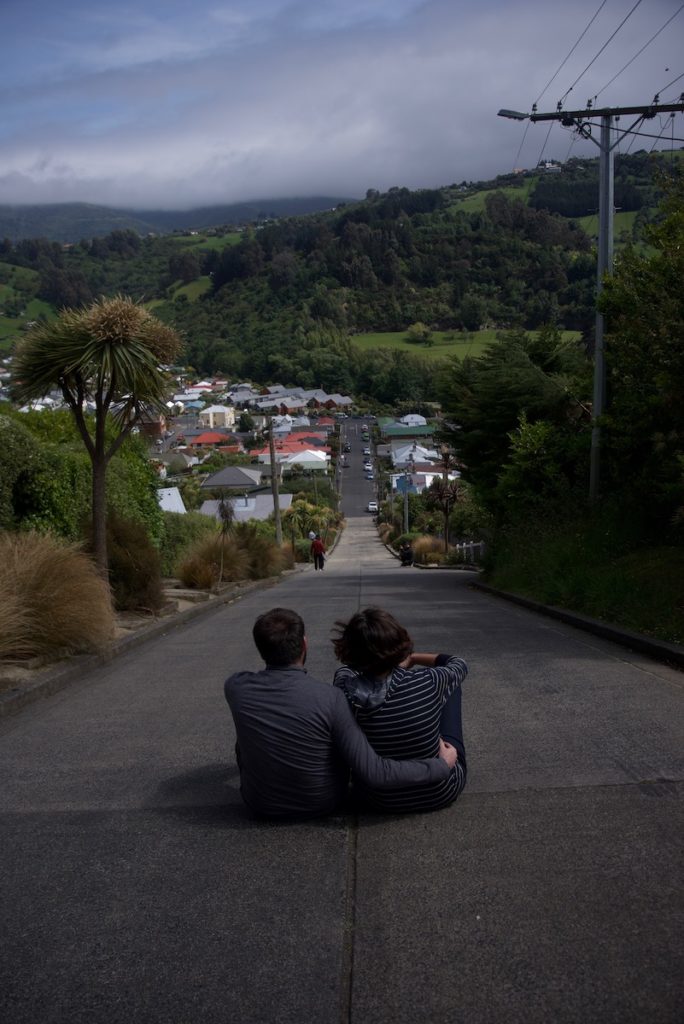 Finally, we headed up to Christchurch. We stopped at the Moeraki Boulders for more moody views, and the Penguin preserve in Oamaru where we could finally see the little buggers, but not take their pictures.