We arrived in Auckland after 16 hours flying from SF via Sydney, excited to check out the scene.
Ruth found a great ice cream shop with very Instagram worthy chocolate squids, and I learned to enjoy a flat white coffee. For dinner we ate our way through the night market, where we enjoyed street food in the rain and tried to stave off jetlag.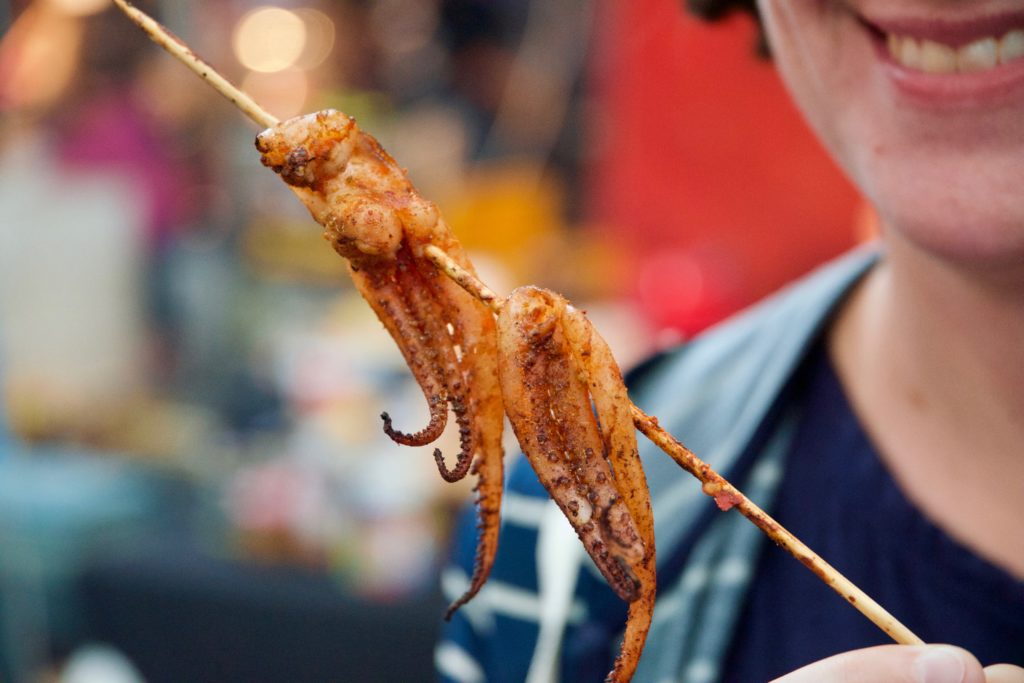 After sleeping in a bit on Sunday, we walked around the city in search of coffee and vinyl. Southbound had great selections of kiwi bands, and a very helpful owner who helped us find things we wouldn't have known to dig for. Knowing that we'll be carrying these albums for weeks, we tried to restrain ourselves, but it was in vain. Walking back, we stopped in the city cemetery for some moody photos.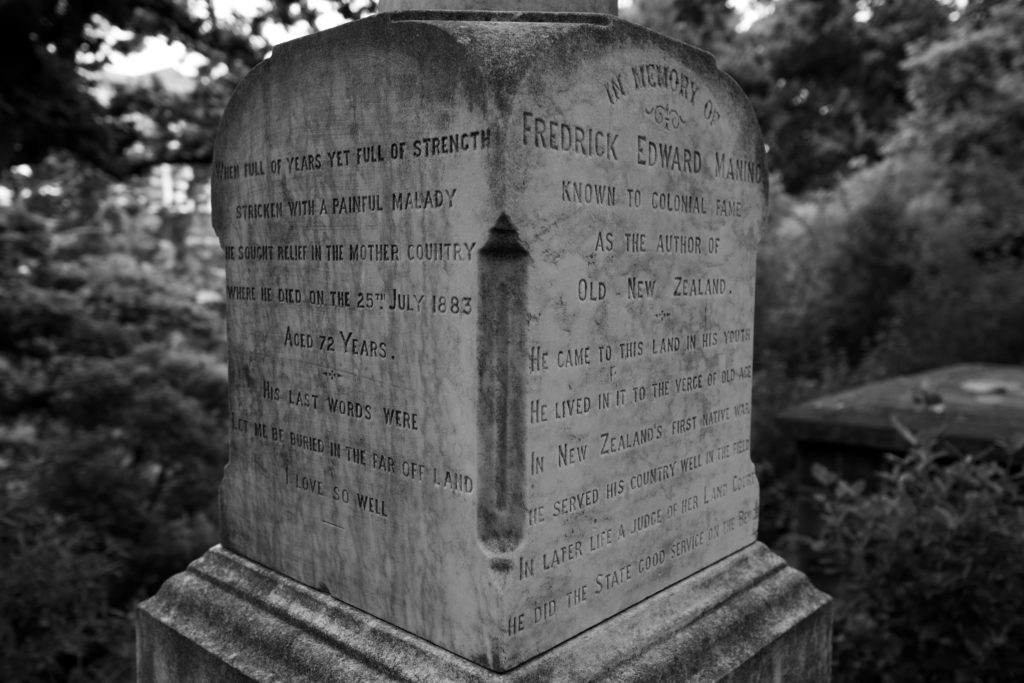 Caught an afternoon ferry to Waiheke island, where we walked on the lovely paths to various vineyards and enjoyed great views of the bay. Again, we tried to restrain ourselves from buying too many bottles, but it was tough. Enjoyed delicious oysters at the famous Oyster Inn, and learned more about our favorite vintages.
The ferry ride back at sunset was gorgeous, and put us in great spirits for the driving which begins tomorrow. Onward!