Stayed in the Zona Colonial in a beautifully converted convent.
The oldest colonial presence in the Americas, the city has a combination of great old architecture and a newer pedestrian promenade. We spent several days touring churches and forts, sampling cigars and chocolates, and going to baseball games.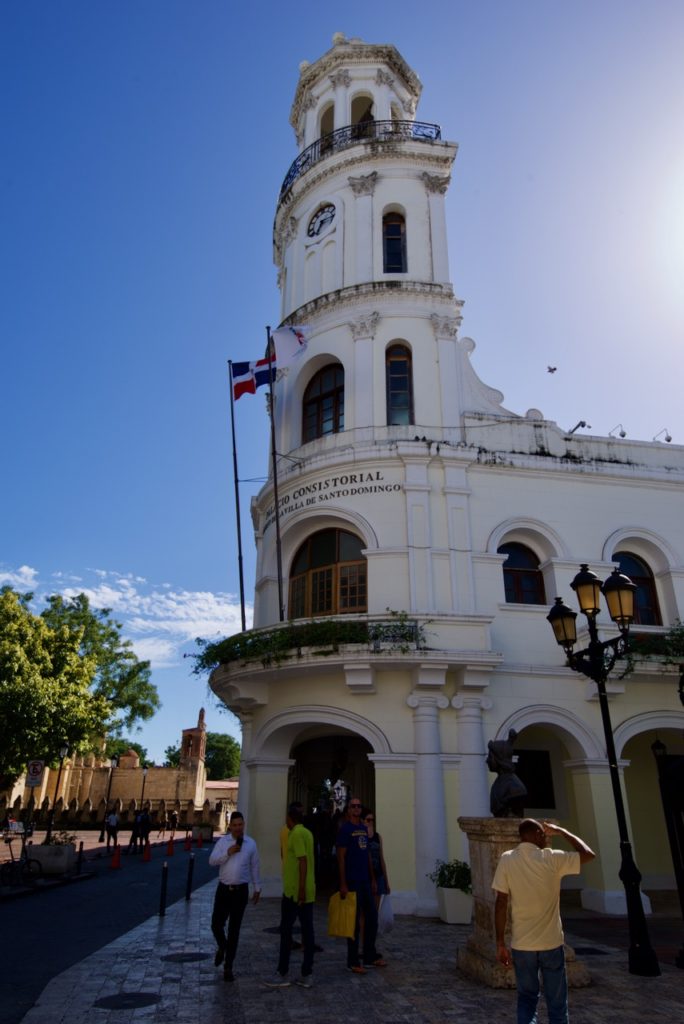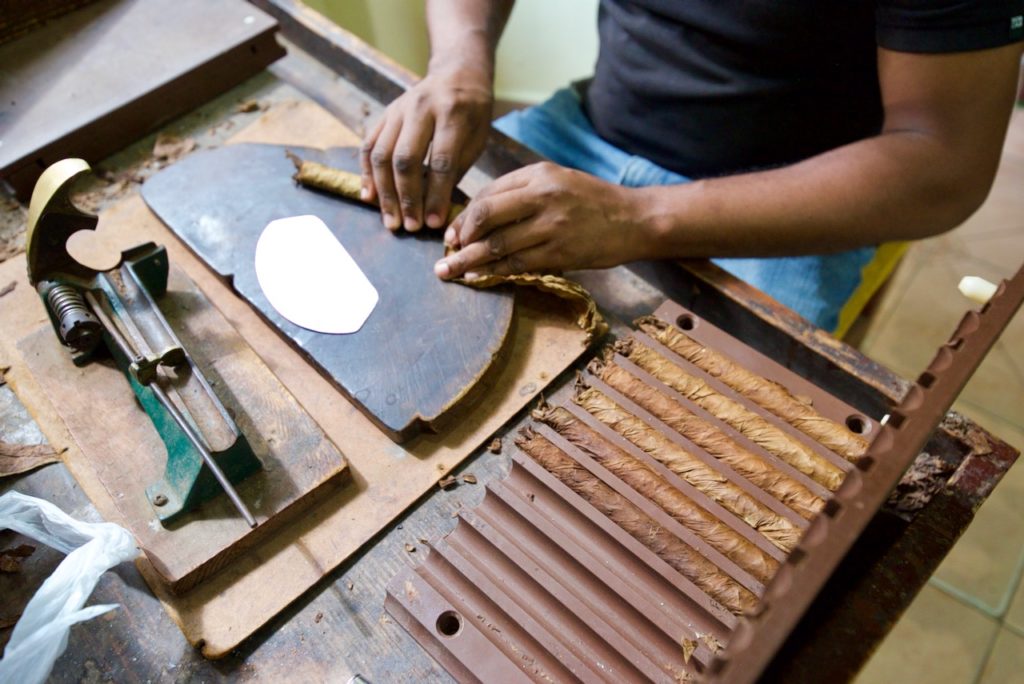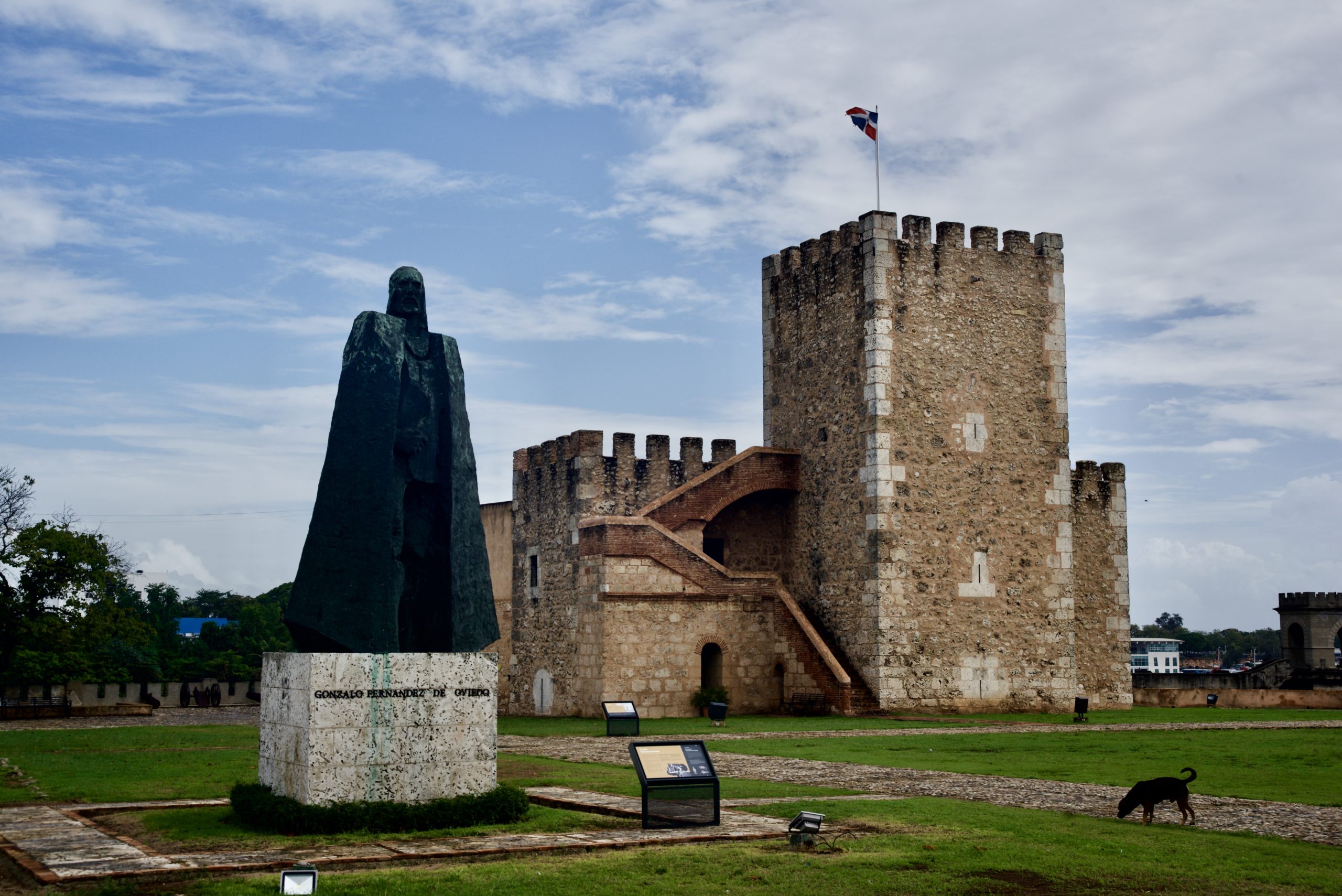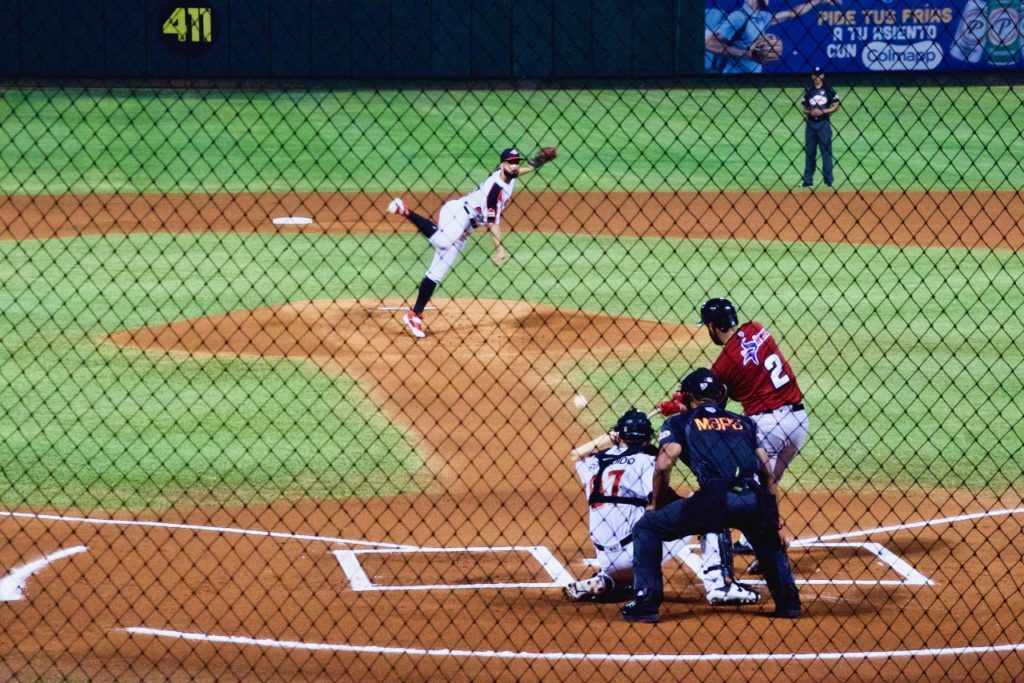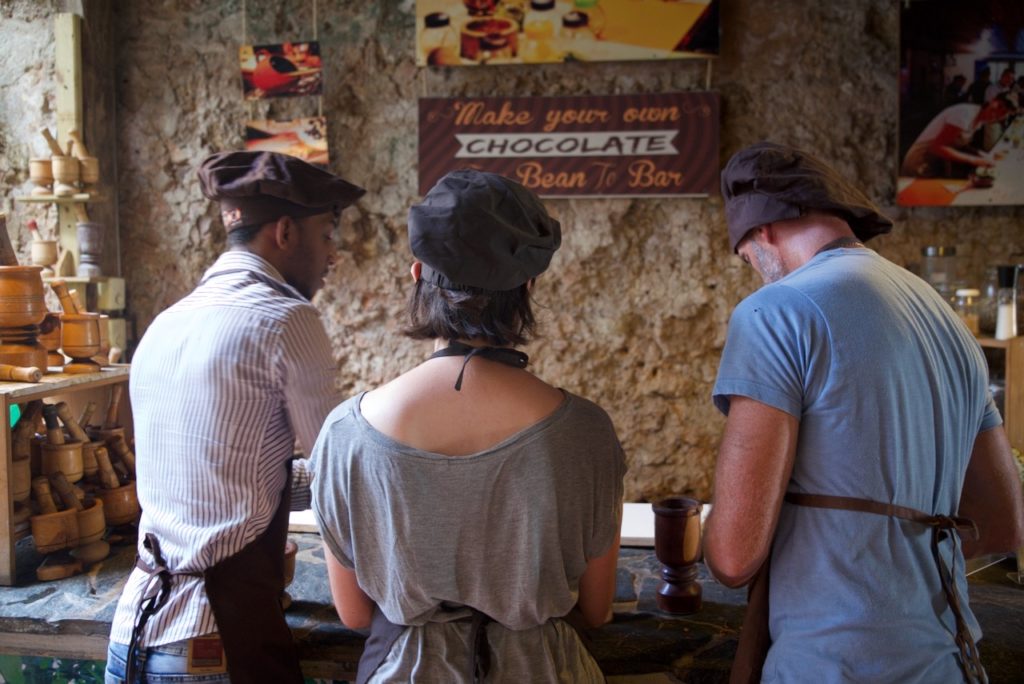 The Museum of Resistance was particularly impactful, and we learned much more about the terrible reign of Trujillo and the effects the rounds of colonization and foreign intervention still have on the Dominican culture. I was reminded to re-read Junot Diaz, and his exhortations to decolonize love and his efforts unlearn his own machismo.