Spent a few days in the mountains to check out the caves, temples, and wildlife.
Stayed at Maya Mountain Lodge, where I'm pretty sure we were last time. Decided not to do the ATM cave again but did find another entrance to Xibalba at Barton Creek. Our guides were great, one was a professional canoe paddler and retired jockey, and the other had an encyclopedic knowledge of Naruto. The entrance was a little easier than ATM since it didn't require swimming, but I chose to jump in anyways. Once inside, the cave opens up to some massive chambers with huge stalactites, broken pots from sacrifices, and a natural bridge with carved steps. It ends in a very narrow section, for which I was glad we had helmets.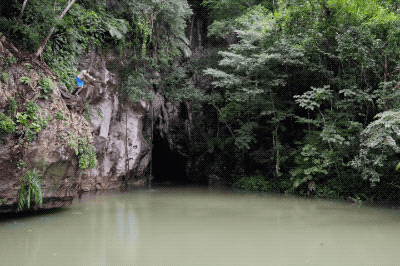 We also toured Xunantunich which is incredibly impressive, if a little more crowded than some of the more remote temples. Staying nearby we were able to get there early, which was a plus. The frieze is a plaster covering over the original to protect it, but still very impressive.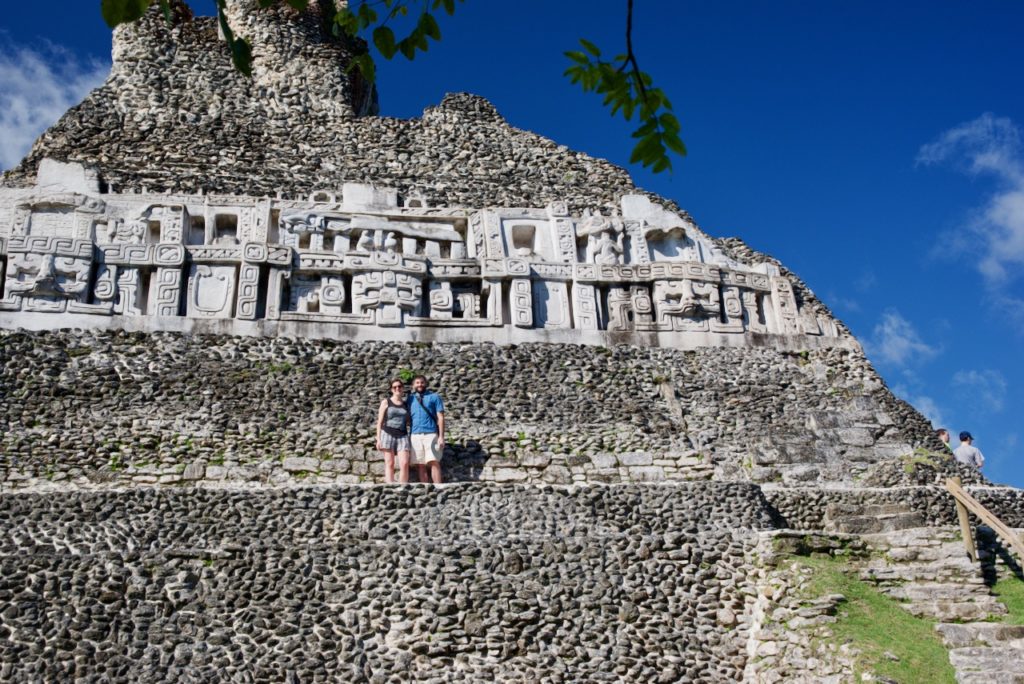 On our way back to the city we stopped at the Belize Zoo, called the "best little zoo in the world." The animals are well taken care of, and some appear to just roam the grounds freely. It's definitely worth a stop if you're in the area.